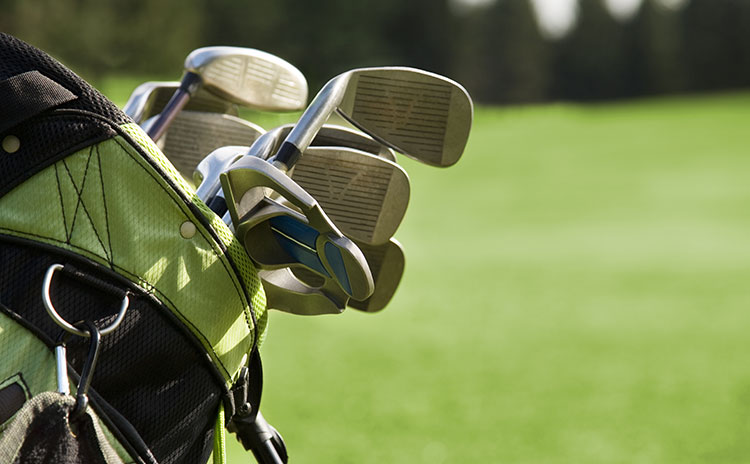 Course Details
Learn more about what makes Country Oaks Golf Course so great.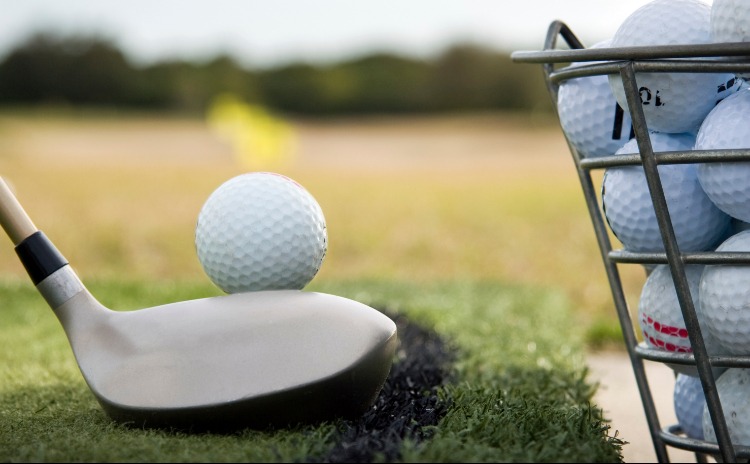 Eclub Signup
Register with us to receive regular offer specials and golf promotions.
Welcome to Country Oaks Golf Course
Thomasville, GA
Country Oaks…just the name itself suggests a tranquil, wooded setting that will no doubt provide a challenging course for all golf enthusiasts. Country Oaks is located just four miles from historic Thomasville, Georgia on Highway 122. The course is owned and operated by the City of Thomasville for the pleasure of residents and visitors alike. The warm, southern climate allows the course to be open year round.
Situated among 160 acres of wild azaleas, dogwoods, pines, oaks, and magnolias, Country Oaks is a par 72, 18 hole course. The course plays 6,284 yards from the back tees with a USGA rating of 71.3. While not a long golf course by any stretch, it is very narrow, so a premium is placed on accuracy off the tee-box.
Come play our family tees. With two family tee placements at each hole, novice or junior golfers have a better shot at reaching the green in regulation. Golfers that are learning to play or junior golfers can now have an experience that will still be challenging, but not require as many shots to get the ball near the green.
Country Oaks and the City of Thomasville are committed to providing golfers with a quality golfing experience at an affordable price.
---